Eat Drink Local Month 2022
May 1st – May 31st
Eat Drink Local Month (May) is Lowcountry Local First's annual effort to focus attention on local growers, fishers, restaurants, bakers and beverage providers while providing fun and educational opportunities for our community to actively engage in eating and drinking what's in season. Join us for these community events and activities that directly connects consumers with the farmers, restaurants, businesses and organizations that make the Lowcountry a one-of-a-kind place to live, eat and drink!
One of the most popular fundraising events of the year, the 14th annual Chef's Potluck takes place at the expansive Firefly Distillery. More than 15 participating local chefs will be paired with local farmers, fishermen and ranchers to bring attendees the freshest, local ingredients the Lowcountry has to offer!
Tickets are all inclusive. Enjoy live music, local libations, tastings from each chef, and the beautiful views surrounding Firefly Distillery in North Charleston.
2022 Chef's Potluck participating restaurants include: 
Basic Kitchen, Butcher & Bee, Chubby Fish, Cru Cafe, Edmund's Oast, Emeline, FIG / The Ordinary, Indaco, Jackrabbit Filly, Park & Grove, Post House, Slightly North of Broad (SNOB), Ted's Butcherblock, The Grocery
PLUS, a special showcase of these Community Business Academy graduates: Bert & T's Desserts, Carolina Cookery, Mini Blessings Bakery
2022 beverage providers include: Firefly Distillery, Grassroots Wine, Holy City Brewery, Snafu Brewing (Others to be announced)
2022 farmers include: Abundant Seafood, Altman Farm & Mill, Anson Mills, Charleston Artisan Cheesehouse, Fili-West Farms, Heron Farms, Hickory Bluff Berry Farm, Jeremiah Farm & Goat Dairy, Joseph Fields Farm, Keegan-Filion Farm, King Tide Farms, Kindlewood Farms, Lion & the Lamb Family Farm, Lowcountry Creamery, Lowcountry Oyster Co, Lowland Farms, Marsh Hen Mill, Spade & Clover Gardens, Vertical Roots
Proceeds from this event benefit Lowcountry Local First's mission to cultivate an equitable economy anchored in local ownership.
Interested in volunteering? Sign up here.
---
Eat Drink Local Challenge: Make the Shift
May 1-31
Lowcountry Local First's Eat Drink Local Challenge takes place throughout the entire month of May each year. We challenge you to shift $10 or more of your weekly food spending towards the local food and beverage system. By signing the Pledge, we'll guide you on where to find the freshest ingredients, highlight participating restaurants, suggest places to grab a local libation, feature easy recipes, connect you with local farmers and CSAs and more! Agribusiness is SC's largest industry however over 90% of our food is still imported.
By participating in the Eat Drink Local Challenge, we'll help you "Make the Shift" in your choices, spending and overall food and drinking habits. The challenge is open to individuals and businesses.
Are you a restaurant, bar or brewery member with Lowcountry Local First? We urge you to create a special menu offering or promotion that we can share with our Challengers. Submit that here.
---
Lowcountry Farmers' Markets & CSA's
Celebrate the abundant growing season in the lowcountry by visiting one of the many vibrant farmers markets throughout the region or signing up for a CSA to have fresh, local produce delivered to your door!
---
2022 Eat Drink Local Season is supported by these fantastic partners. Interested in becoming a partner? Learn more and contact Steve@Lowcountrylocalfirst.org for more information.
Co-Presenting Sponsors:
Eater
Grower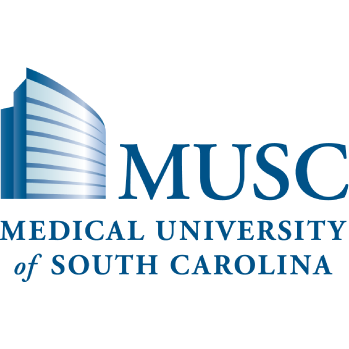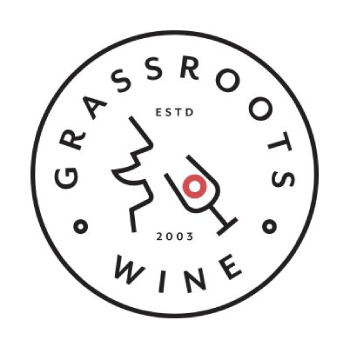 Soil Builder
Cultivator: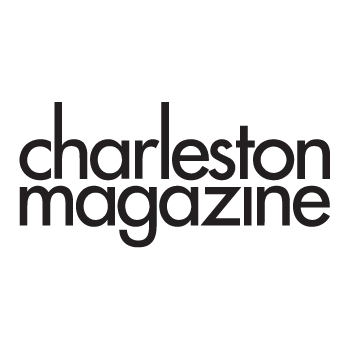 Seed Starter: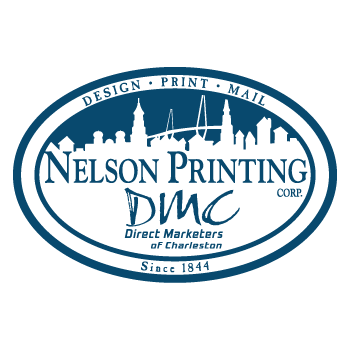 Cup Sponsor:
Bag Sponsor:
Wristband Sponsor: