Sponsor Highlight: Nelson Printing
Aug 19, 2015
From brochures and business cards to coupons and menus, The Nelson Printing Corporation offers an evolving medley of beneficial printing options for businesses of all sizes.
Dating back to 1844, the company, who once focused primarily on printing newspapers (read more about their roots here), has evolved into a multifaceted, local printing business with a team of 27. Not only are there options for printing your own designs, but clients also have the added bonus of teaming up with one of Nelson Printing's creative graphic designers to customize designs of their own.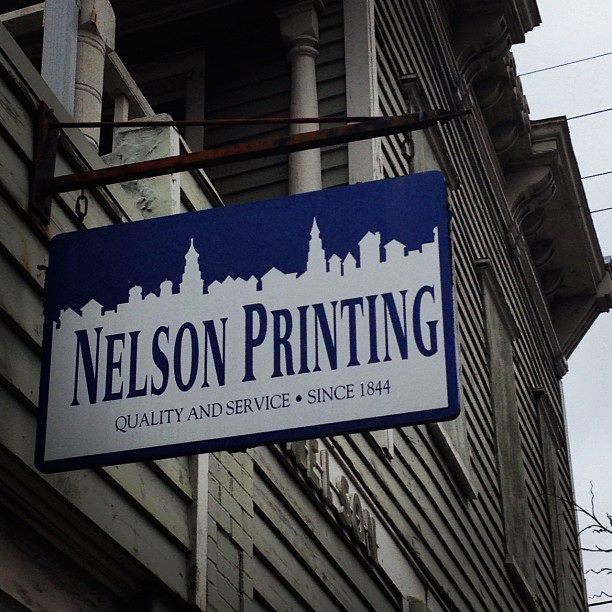 Nelson Printing has supported many of Lowcountry Local First's programs and events over the years – including the promotional materials and programs for the 2015 GOODBusiness Summit. For more information on services, visit Nelson Printing online or in person at 100 Columbus Street, downtown Charleston.
Thank you, Nelson Printing!