Sponsor Highlight: Striped Pig Distillery
Aug 19, 2015
According to Prohibition History, state militia units frequently gathered on parade grounds to practice drills; thus attracting many local onlookers as well as vendors. On one particular instance, a rum seller raised a flag of a hog "disguised in paint", advertising to locals that they could find a "natural curiosity" inside the tent. Little did they know, the "natural curiosity" was accompanied by a glass of delicious rum.
Fast forward to today, and after opening their doors in 2013 Striped Pig Distillery, Charleston's first micro-distillery, still carries on the Striped Pig icon. With their close-knit team of five, their process, (learn more about the meticulous process here) is handcrafted from start to finish, begins and ends on Myer's Farm in Bowman, South Carolina.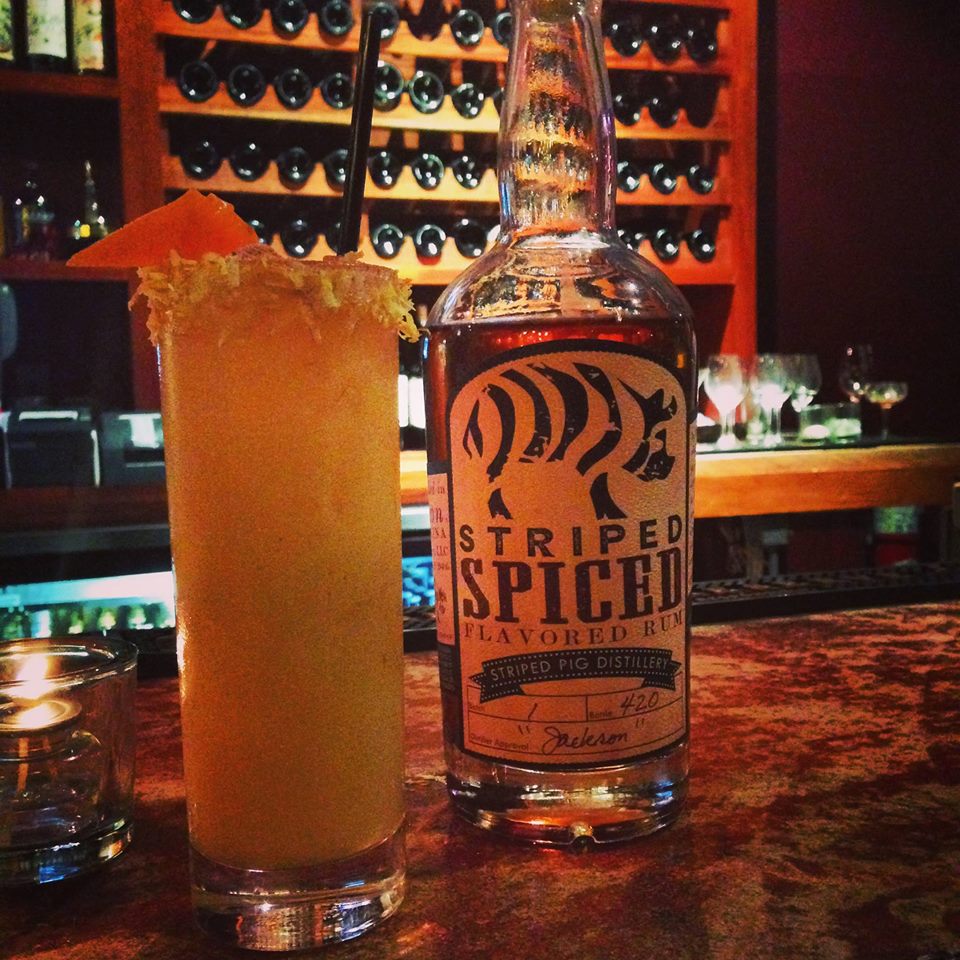 In addition to delivering delicious handcrafted Spirits (Spiced rum, Whiskey, Gin, Shine, Rum and Vodka), Striped Pig Distillery also offers Tours of their North Charleston space and Private Events.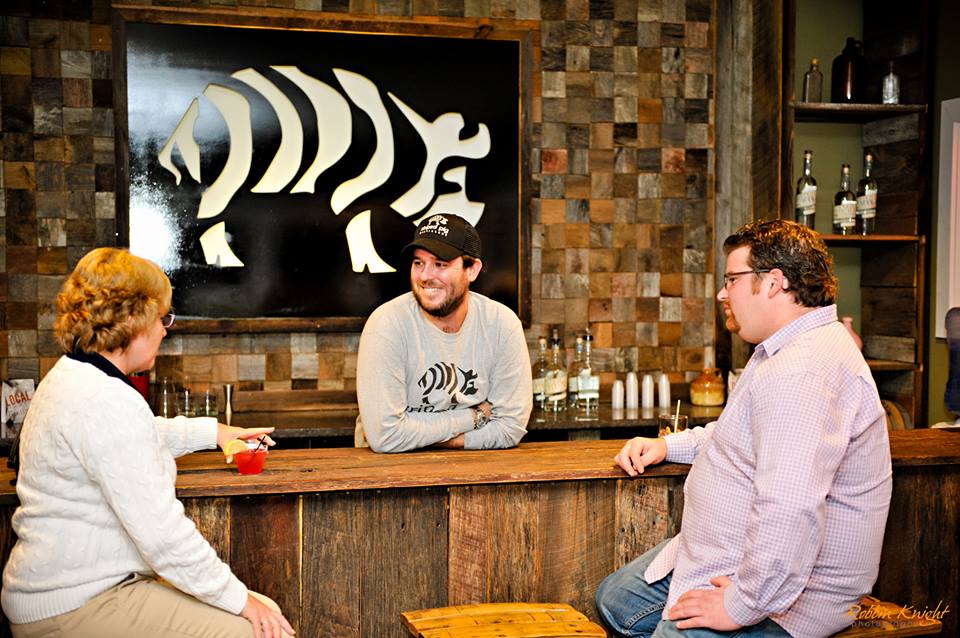 Thank you, Striped Pig Distillery! We look forward to a toast with you during the GOODBusiness Summit's GOODDrinks happy hour!