Sponsor Highlight: Vincent Chicco's
Aug 19, 2015
Vincent Chicco's is the newest member to Holy City Hospitality's Hutson Alley trio.
Joining Victor Social Club and Michael's on the Alley, this Italian restaurant is catching the eyes (and appetites) of many locals and visitors to Charleston's historic downtown area. Vincent Chicco's "serves up Italian American fare, celebrating classic flavors and domestic ingredients, in a sophisticated atmosphere" with their hand made pastas and rich homemade sauces.
With beaming reviews of great service, beautiful decor, and amazing food, this new addition to the alley is off to a great start in Charleston's bustling restaurant world. Vincent Chicco's serves up a sweet selection of salads and appetizers including Bruschetta, Roman Artichokes, and Salumi along with their entrees that feature anything from chicken, veal, steak to the fresh catch of the day paired with their handmade pastas. Vincent Chicco's delivers genuine Italian-American fare with classic, wholesome flavors that were founded in our country.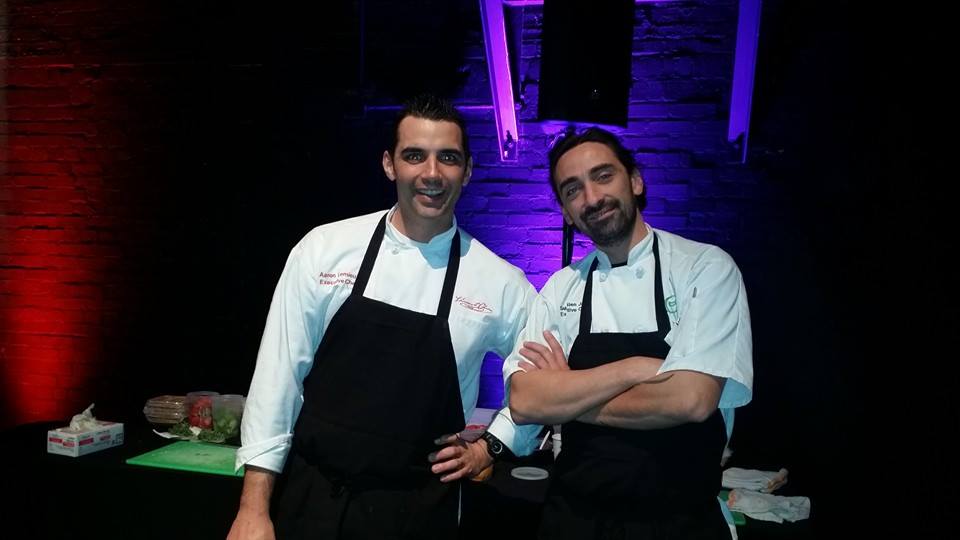 Be sure to check out their website and learn the story behind Vincent Chicco, too!