2020 Buy Local Season
December 1st – December 31st
Buy Local Month is Lowcountry Local First's annual consumer awareness campaign that encourages our citizens to buy local and keep holiday dollars flowing within our community. We know that we must invest in what we value, or else risk losing it! With all local businesses feeling the impacts of the COVID-19 crisis, our support is more crucial than ever to help pivot consumer spending to our community-based businesses whenever possible. This year, we're expanding the campaign from one month to two – making it a truly Buy Local Season, running November 1 – December 31!
We're calling for the community to "Vote for Mom & Pop" with their dollars and their voices, expressing their support of local businesses over Big Box stores and national chains that divert money and power away from our community.
Why Buy Local?
When consumers choose to support locally-owned businesses, three times more of the dollar stays in our community as compared to if spent with non-local businesses. This influx of revenue is essential for local job creation, strong schools, improved streets, unique communities, and an overall increased quality of life. By spending more money locally, we can all contribute to the growth and identity of the Lowcountry, and Lowcountry Local First is working to turn those spending decisions into an every-day way of life. Join us!
How to Engage in Buy Local Month:
– "Cast your Ballot" for Local Businesses by pledging to shift 10% or more of your holiday spending to local businesses. We'll be here to help you along the way!
– Become a Buy Local Champion! We invite you to show you support your local Mom & Pop shops and believe in this movement. All Buy Local Champions who donate $20 or more to the campaign will receive a "Vote for Mom & Pop" yard sign to proudly display throughout the holiday shopping season (must live in the Tri-county region). Those who donate $50 or more will also be listed on the BuyLocalChs.com supporter page.
– Bookmark and utilize the 2020 Buy Local Market Calendar (launches in late October), which is continuously updated throughout the campaign with new events. Get out and support small local businesses while finding one-of-a-kind gifts for your loved ones! (Event planners: Submit your market events here for consideration.)
– Visit BuyLocalChs.com (launches in late October) to browse and search for local businesses who make shopping local this holiday season easy, convenient and fun! If your member business falls under the retail, food & beverage or personal services / experiences sectors – complete the BuyLocalChs.com form here.
– Look for the "Vote for Mom & Pop" posters in local storefront windows this holiday season. Snap a pic and share on Instagram with #voteformomandpopchs and we'll share your local love!
Want to partner with us on this campaign?  View the Sponsorship Packet or chat with us!
Supporters
The following businesses and organizations support our 2020 Buy Local Season campaign. We thank them for their support and genuine love for this place and its people.
Buy Local Ground Breaker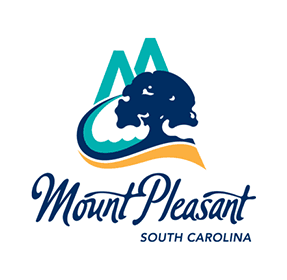 Buy Local Lover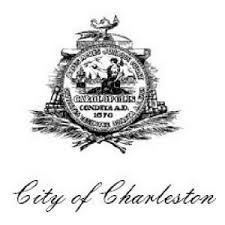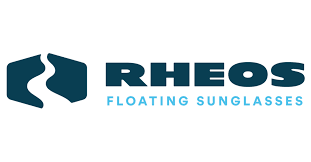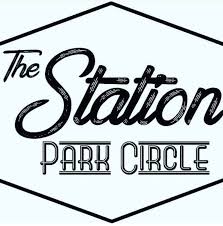 Other Supporters