Sponsor Highlight: Coastal Coffee Roasters
Jul 24, 2015
In 2010, Coastal Coffee Roasters came to the Lowcountry with a simple idea. The thought? Share their passion for fresh, organic coffee with the rest of the world.
Fast forward to today, and after setting up shop in at 108 E 3rd N Street in downtown historic Summerville, the 14 person coffee brewer crew now offer a menu that boasts everything from a locally brewed cup of coffee (coffee aficionados, don't despair; they have pour-over, clever dripper, and all of the other specialty styled drinks available, too) to a carefully curated list of delectable breakfast and lunch offerings.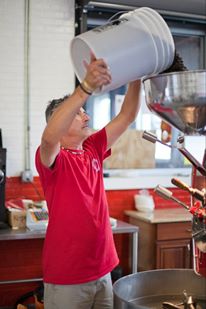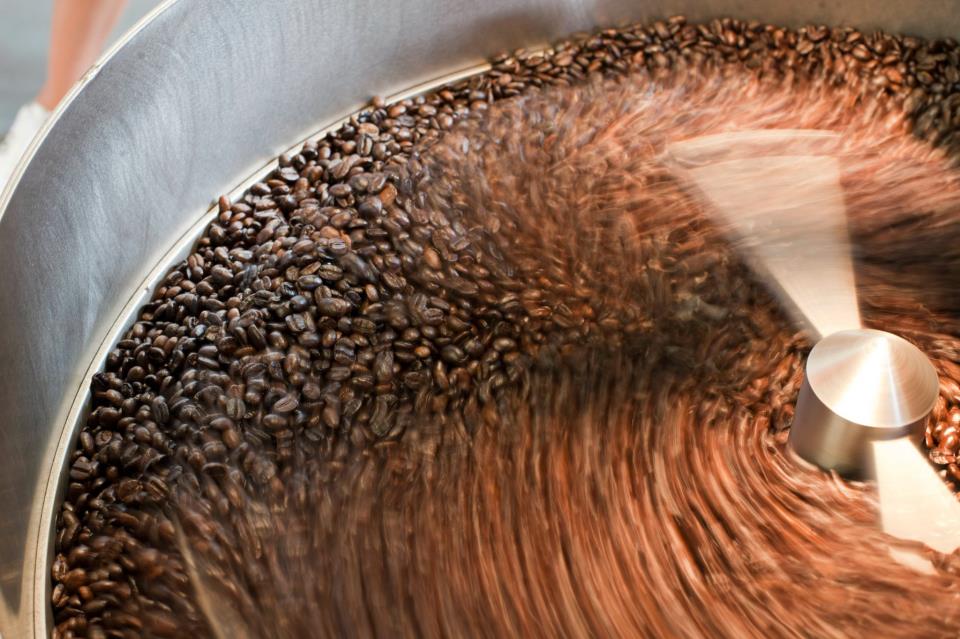 Between their meticulous locally roasting process to the continued presence of all things local on their menu, we couldn't be happier to have them as a sponsor of the GOODBusiness Summit — as well as our choice of coffee for our Local Works coworkers! Learn more about Coastal Coffee Roasters here, or better yet, try them yourself at the Summit this year!
Thank you, Coastal Coffee Roasters!