Sponsor Highlight: The Beach Company
Jul 24, 2015
A big thank you to all of our GOODBusiness Summit sponsors, including Lowcountry Local First Enthusiast Member, The Beach Company!
Established in Charleston in 1945, The Beach Company has set out to improve the long-term economic life of the Lowcountry and the rest of the Southeast region.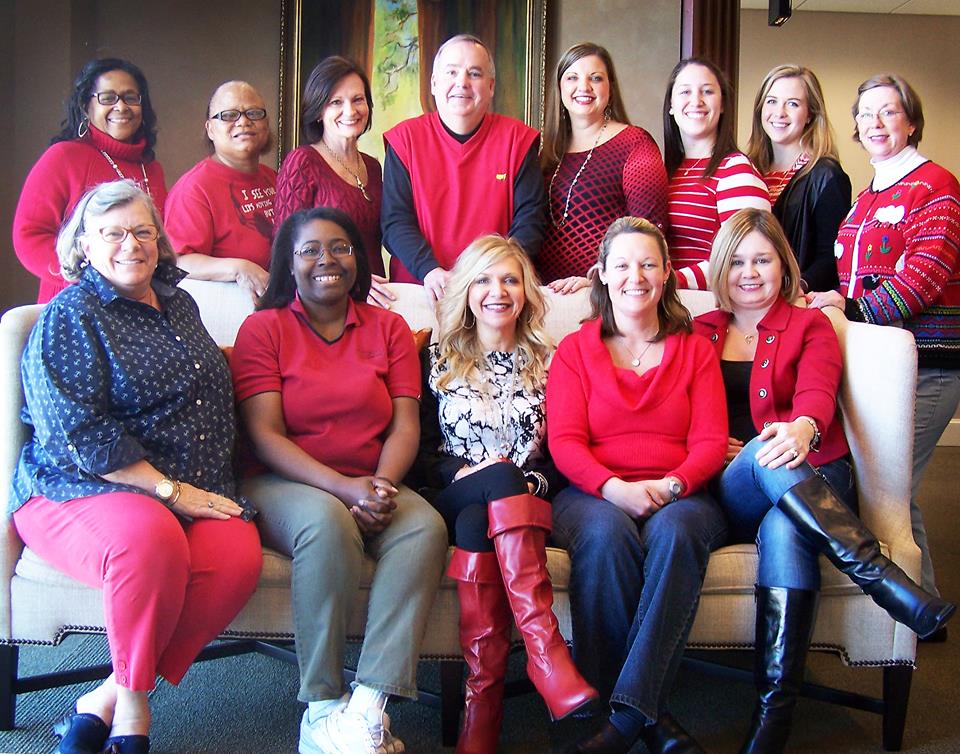 The company's core business lies in real estate development, real estate management and commercial real estate, where they focus on land, office, retail, and industrial real estate for third party clients. They have a diverse portfolio that includes award-winning residential neighborhoods, premier apartment communities, office properties, and retail centers.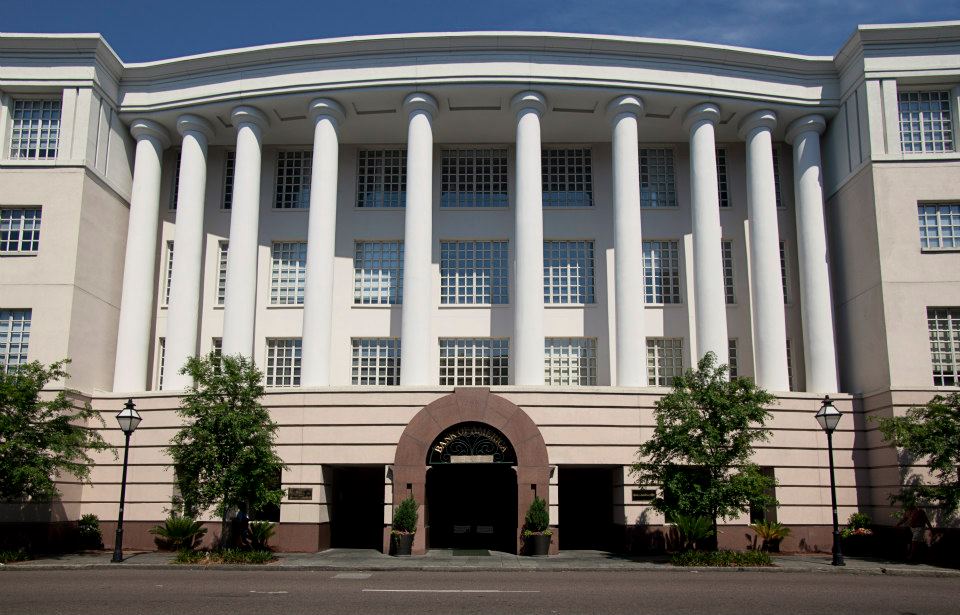 Through an innovative group of professionals, The Beach Co creates value in real estate through its expertise in investments, feasibility, planning, collaboration, construction and management all while looking at the big picture: striving to create an enduring value in every endeavor for generations to come.