Sponsor Highlight: South State Bank
Aug 18, 2015
While South State Bank has experienced considerable growth since opening its doors in 1934 (its small town roots have since spread over three states with employee growth up to 600 and counting), its client-centered core values have remained the same since day one.
Widely known for its top-notch customer service and work with small businesses, South State Bank continues to offer a variety of beneficial options to its customers (think comprehensive savings accounts options to treasury management and employee benefit solutions).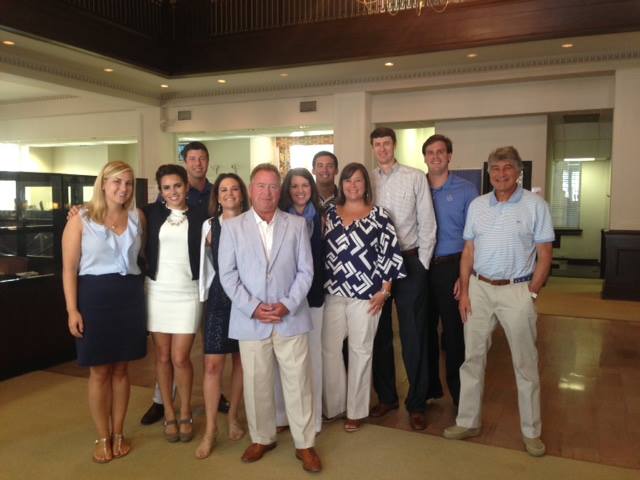 And while we absolutely value their role in the world of small business funding, we can't help but be especially grateful for another aspect of South State Bank: community support. From campaigning for Buy Local Month this past April to repeatedly supporting the local arts (see their recent Spoleto support here, South State Bank continues to find new ways to strengthen and improve the community around them. The Post and Courier just noted their recent success and shared their goal to increase their local lending by ten percent.
With 20 locations in the Tri-County, click here to find the branch closest to you.
Simply put, we are thrilled to have South State Bank as our presenting sponsor and a Catalyst Member this year! Thank you, South State Bank!