Where to Stay for #GoodBiz2016
Aug 29, 2016
As the 2016 Good Business Summit approaches, the team here at Lowcountry Local First could not be more excited about this years' event. We are thrilled to welcome an evolving list of inspirational guest speakers,  and to offer a diverse session schedule at this year's Summit. Excitement is in the air here at the Local Works office space as we begin the countdown to September 15th!
And as for your Good Business Summit prep? We know a good night's rest tops the list, so check below for a few suggestions we've rounded up for those out of towners. Hungry or thirsty? Check out our online directory for some of the best local spots in Charleston to fuel up on food and drink.
We'll see you soon!
For the Downtown Enthusiast
The Vendue
We are thrilled to have The Vendue as our Good Business Summit Hotel Sponsor this year! Recently rated the #4 best small city hotel in the U.S. by Travel & Leisure, you won't want to miss this beautiful boutique hotel. Best known for the beautiful views from its rooftop restaurant and the beautifully curated local artwork exhibits, The Vendue is a perfect spot to enjoy everything Charleston has to offer.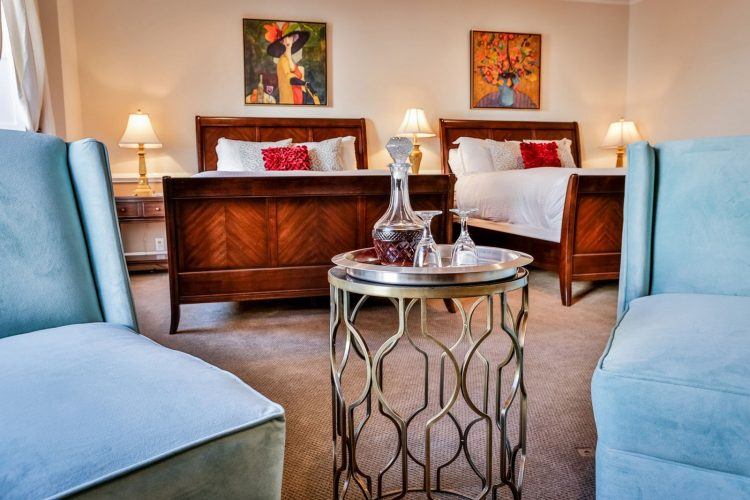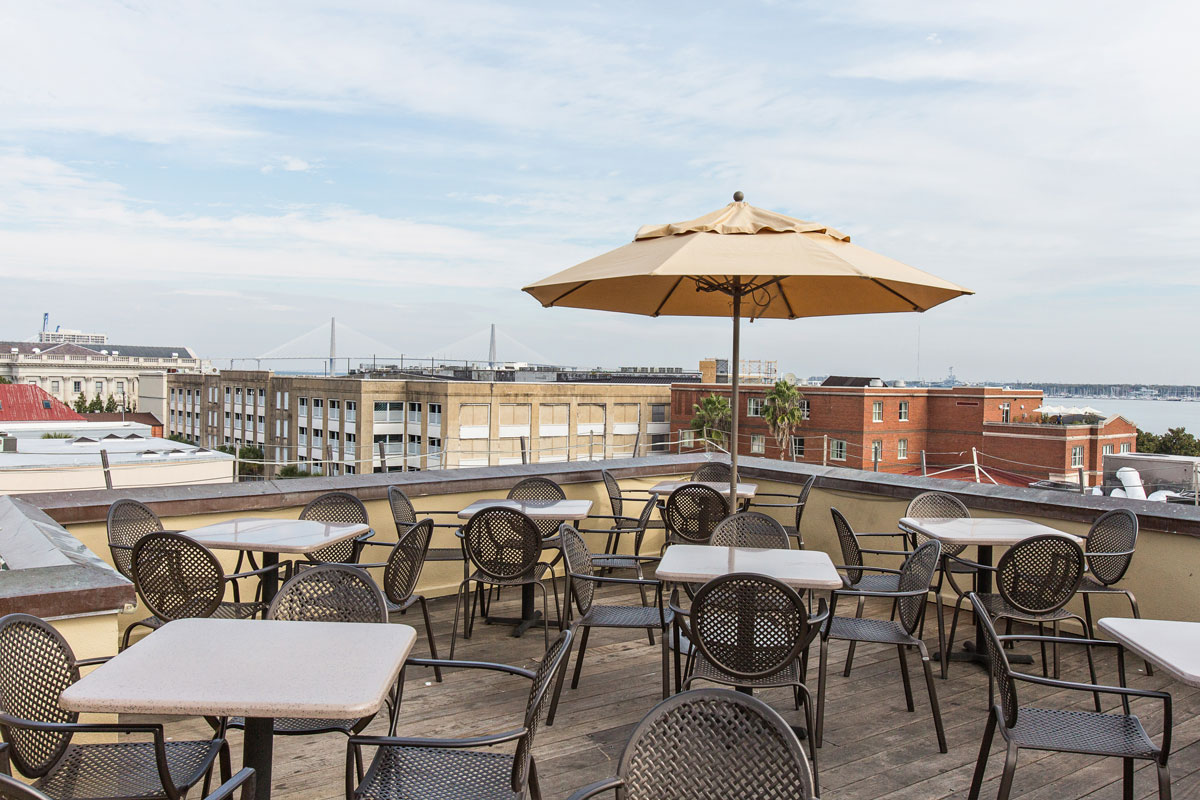 King Charles Inn
Located in the heart of Charleston's "Museum Mile," this charming inn is the perfect locale for those of you looking to take advantage of nearby tours and historical views.
Francis Marion
You can't beat this central location. You'll be nestled smack dab in the middle of King Street, where, no matter which way you turn, you're bound to run into fantastic local restaurants and shops. Added bonus: Charleston Farmer's Market takes place right across the street on Saturday mornings from 8am-2pm.
For Beach Views
Tides Folly Beach
We love getting our island fix over at Tides Folly Beach. Get a taste of the local Folly Beach flavor at their oceanfront restaurant, BLU.
 For a Stay on a Budget
For those a bit more adventurous and looking to save their money, a stay at Charleston's very own, Not So Hostel may be exactly what you need. If a night in the world's friendliest hostel isn't up your alley, check out VRBO.com, Homeaway.com, or Airbnb.com for additional options.
We look forward to seeing you on September 15th!